Tadawi General Hospital provides primary care and specialized care and the subsequent diagnosis and treatment according to the following care units: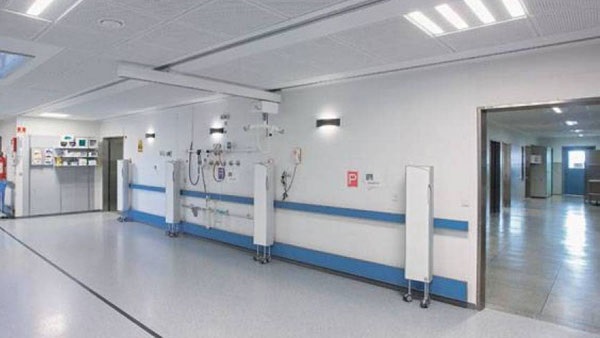 Outpatient Clinics
Tadawi General Hospital includes about 14 specialty clinics that include (general internal medicine, digestive system and endoscopes, cardiovascular, obstetrics and gynecology, pediatrics, neonatal, brain and nerve surgery, general surgery, ophthalmology, osteopathic medicine, E.N.T, dermiatrics, urinary tract medicine, male infertility, chest medicine, dentistry, etc.).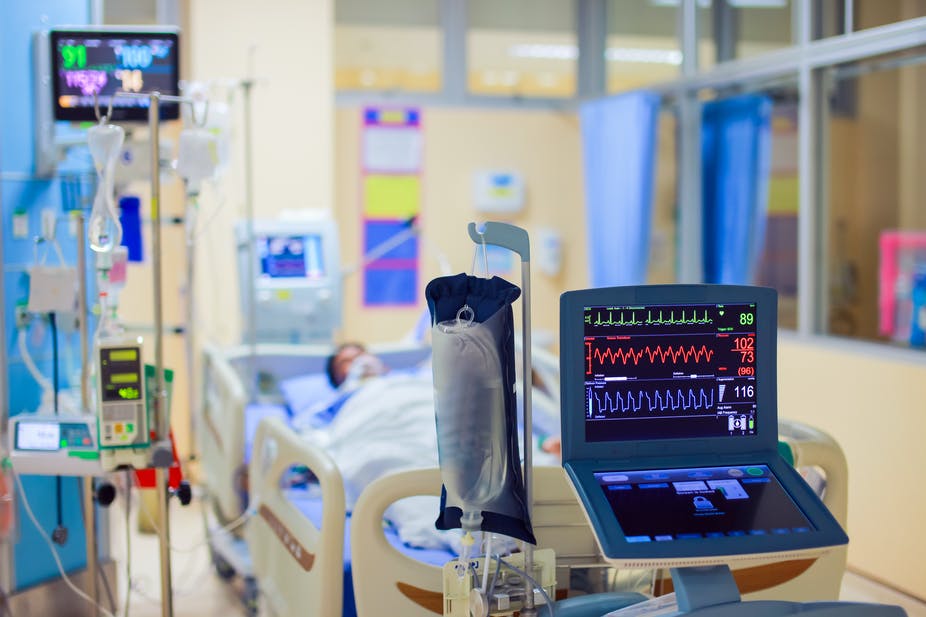 Internal Admission
Hospital accommodation varies to suit the different needs of inpatients, including royal suites, VIP rooms, and shared rooms. This is in order to achieve comfort and safety for patients during their stay.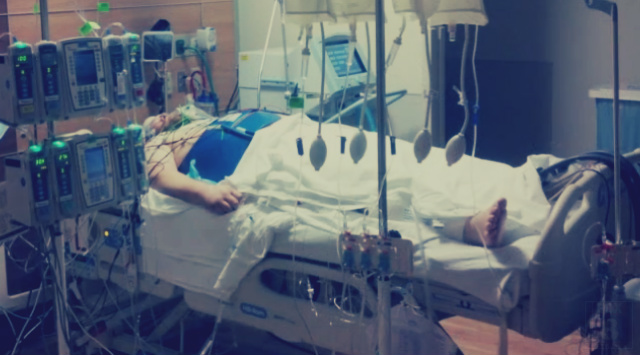 Operation Rooms
Tadawi General Hospital includes about 5 rooms for operations. These rooms are equipped with the latest devices and technical equipment needed to carry out various major, medium and small operations.
Intensive Care
Intensive care levels vary in Tadawi General Hospital as follows:
Adult Intensive Care Unit – ICU
Cardiovascular Intensive Care – CCU
Neonatal Intensive Care Unit – NICU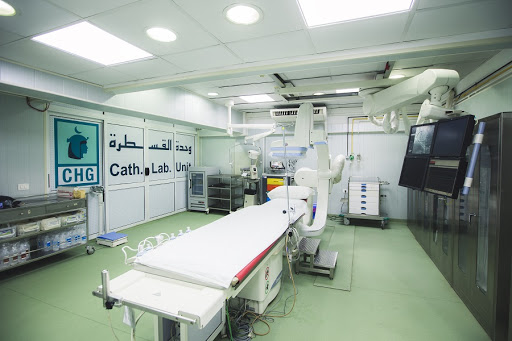 Cardiac Catheterization
With the aim of supporting the integration of diagnosis and treatment services for patients with cardiovascular disease, a cardiac catheterization unit was established, and through which congenital cardiac diseases could be diagnosed.
Moreover, this unit gives support regarding congenital heart defects, heart muscle weakness or failure, and cardioarterial diseases (especially coronaritis, cardiac valve diseases, and heart-beat disorder).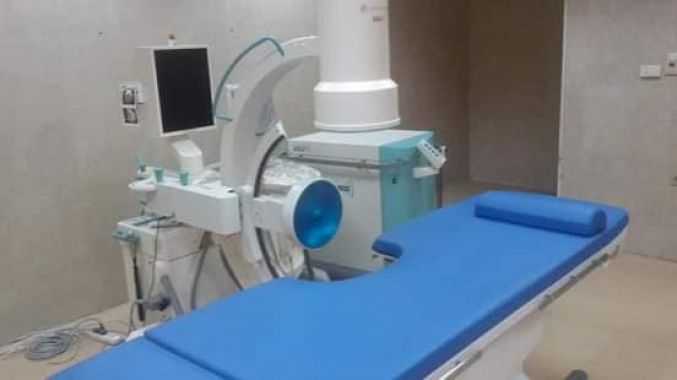 Lithotripsy Unit
To disintegrate and dissolve stones in the urinary system (kidneys, ureters, bladder and urethra) by a shock wave device without surgery, pain or anesthesia.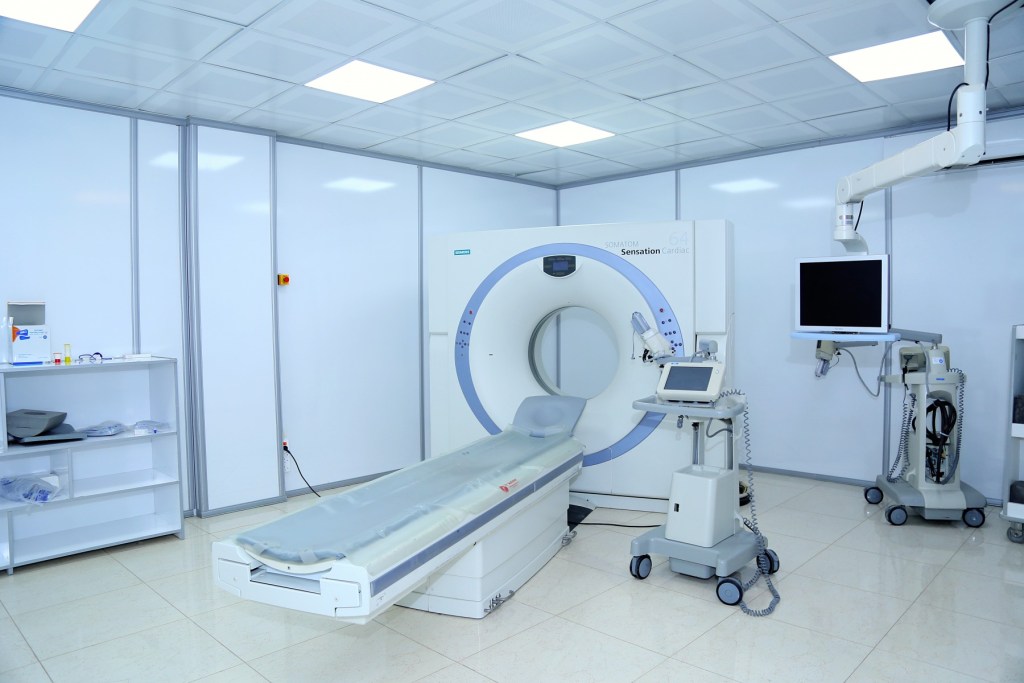 Radiology
Radiology department provides many diagnostic and interventional services to patients thanks to the following imaging techniques:
Computed tomography scan (CT- Scan).
Ultra sound waves
X-Ray radiography
Radiography – mammogram
Panoramic radiograph
Fluoroscopy with dye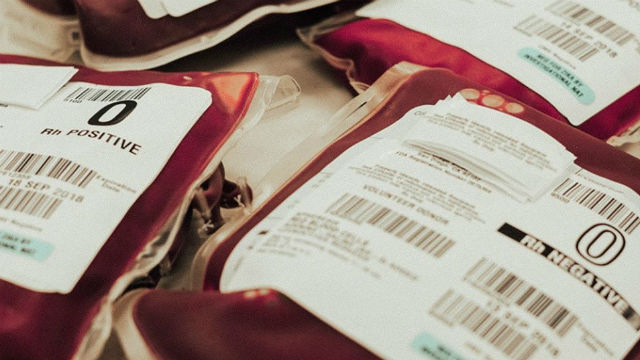 Laboratory Analysis and Blood Bank
According to the highest quality standards and by the application of the latest technologies and equipment, Tadawi laboratory is performing all laboratory analyzes to assist doctors in diagnosis and treatment of outpatients in the following specialties:
Biochemistry
Blood bank
Body fluid analysis
Coagulation
Drug assay
Electrophoresis
Hematology & Special hematology
Histopathology
Hormonal studies
Serology immunology
Stool Urine studies
Oncology examination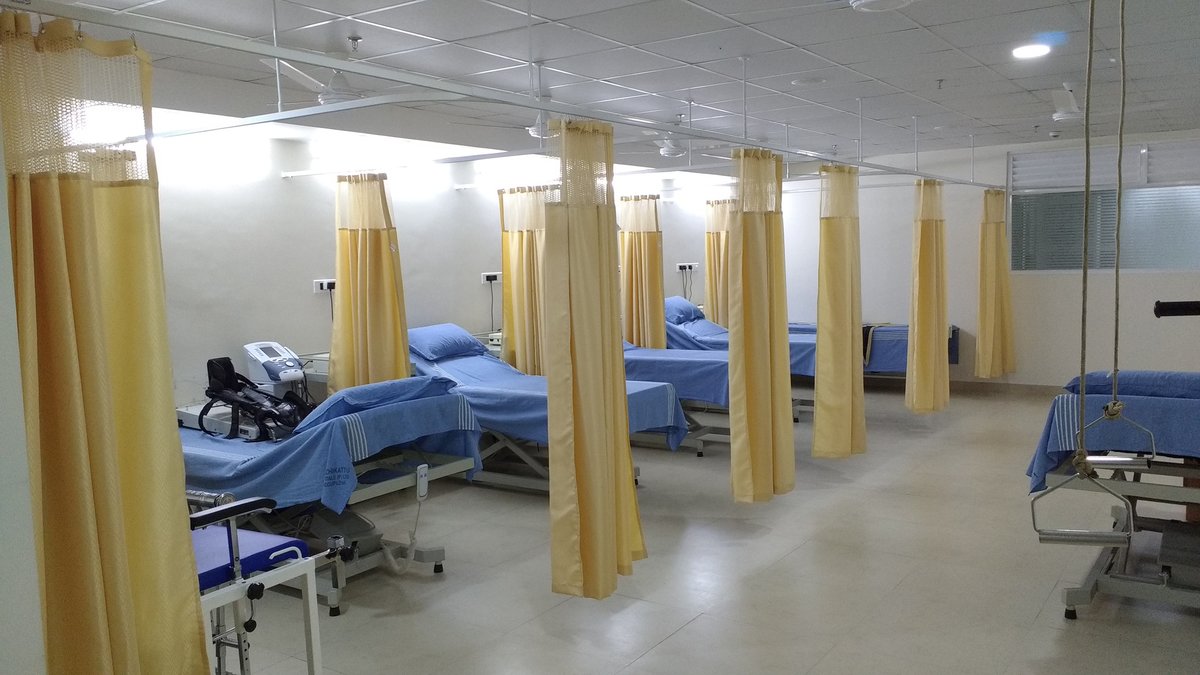 Physiotherapy
Thanks to experience of more than 25 years and through the best health practitioners, the Physiotherapy Department was developed and provided with cutting-edge equipment and techniques to support treatment and rehabilitation of patients to help them get rid of joint pain, muscles and spine ache, and rehabilitate them after injuries and fractures.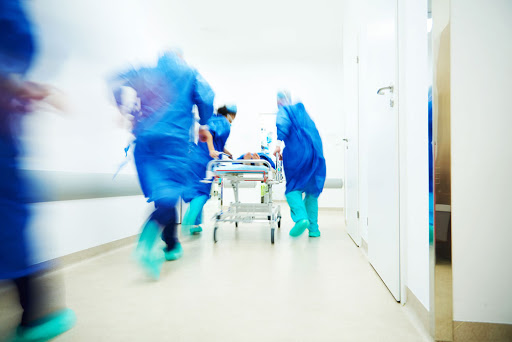 Emergency
On 24/7 basis, the emergency department of Tadawi General Hospital provides its services to received outpatients. Emergency includes a unit for cardiac resuscitation, orthopedics, screening and quarantine, surgical interventions, in addition to examination rooms that are divided into two units for men and women and equipped with various technologies and devices needed for emergency in accordance with the applicable international standards. It is worth noting that the department is supervised by best health practitioners.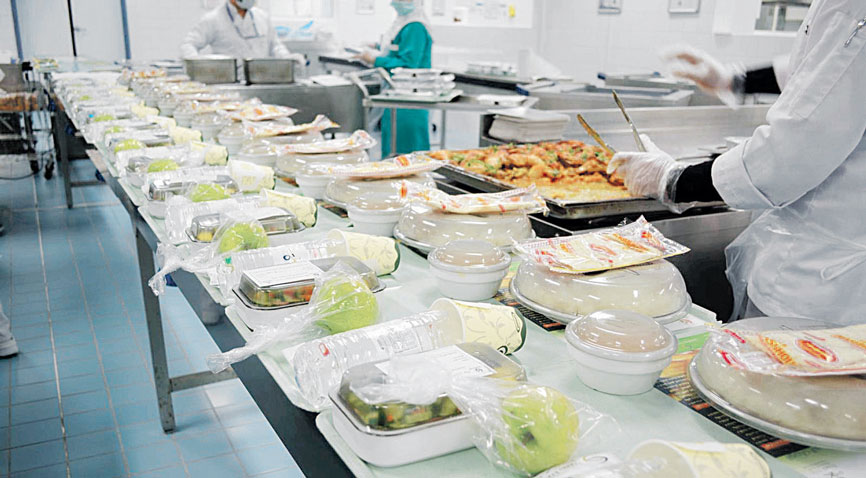 Nutrition
Inpatients are provided with healthy food that fit their health condition according to the treating physician, where the system of HACCP is applied.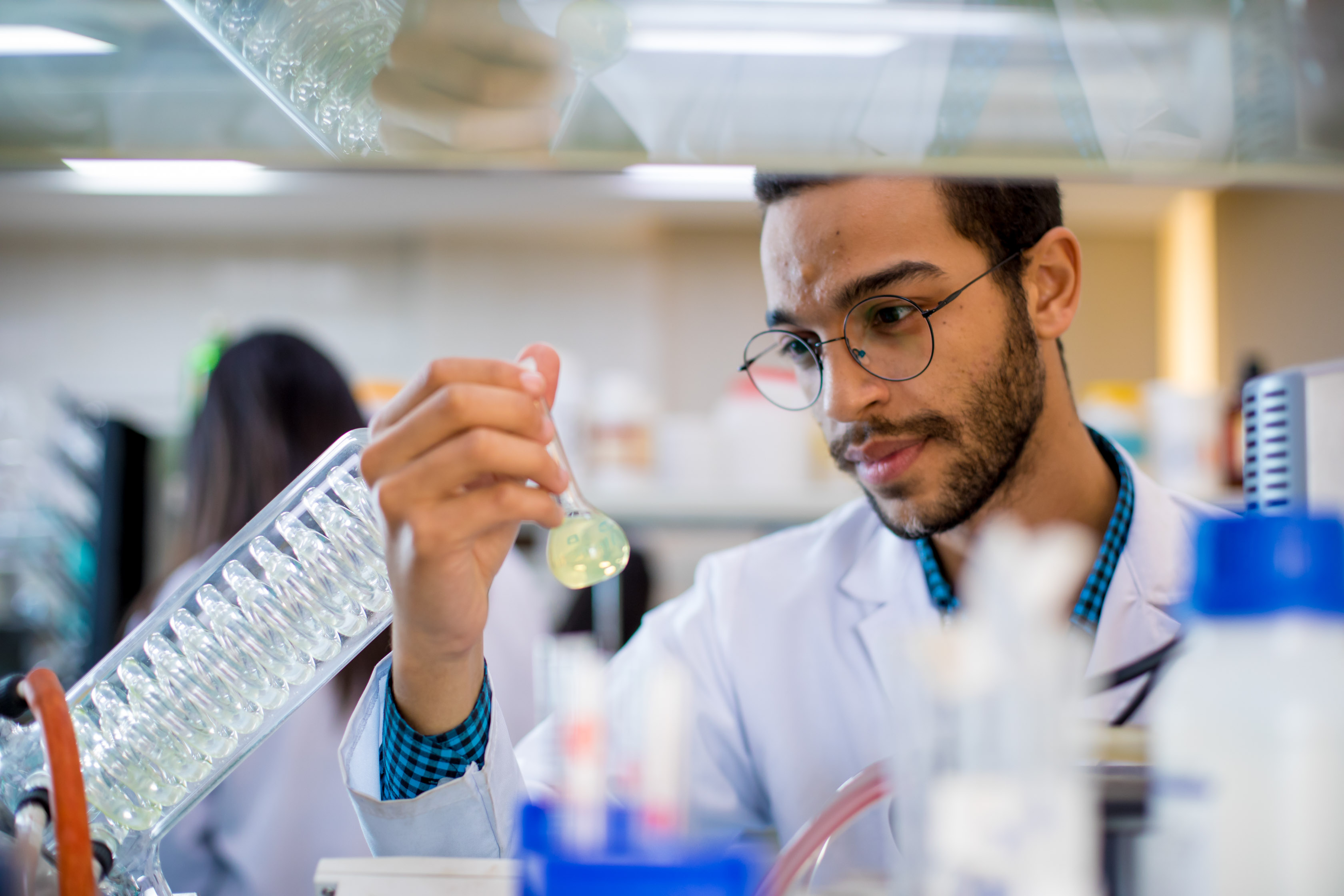 Pharmacy
Tadawi General Hospital includes an inpatient pharmacy to provide inpatients with their various needs of drugs, tools, and devices according to the directions of treating physicians. It also includes the Tadawi outpatient pharmacy "Sehat Tadawi" to provide patients of outpatient clinics with their needs of medications according to specific prescriptions and the established regulations for dispensing drugs and medications.
In order to facilitate the access of outpatients to medications within the prescribed medical prescriptions, the outpatient pharmacy "Sehat Tadawi" works 24/7. The pharmacy can also provide drug delivery service for outpatients who have chronic diseases according to scheduled dates for re-dispensing medications.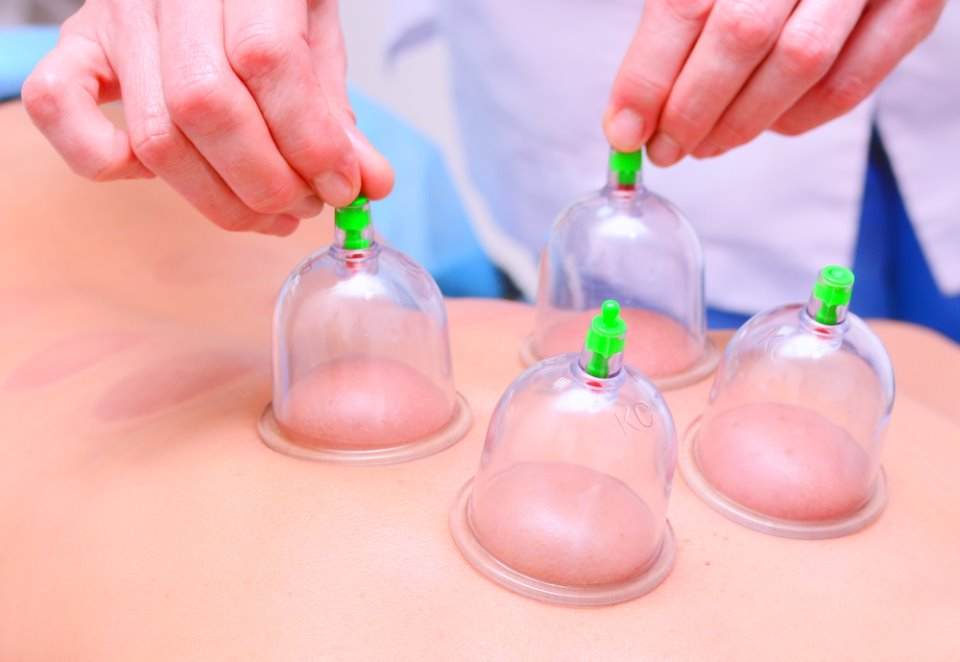 Tadawi Center of Hijamah
In order to support the integration of Tadawi services, Tadawi Center of Hijamah (cupping) was established as a healing means for alternative medicine to assist in the prevention and treatment of various diseases. This also came to follow the example of the Sunnah of Prophet Muhammad, peace and blessings be upon Him. The cupping department is supervised by a doctor who specializes in this field for many years.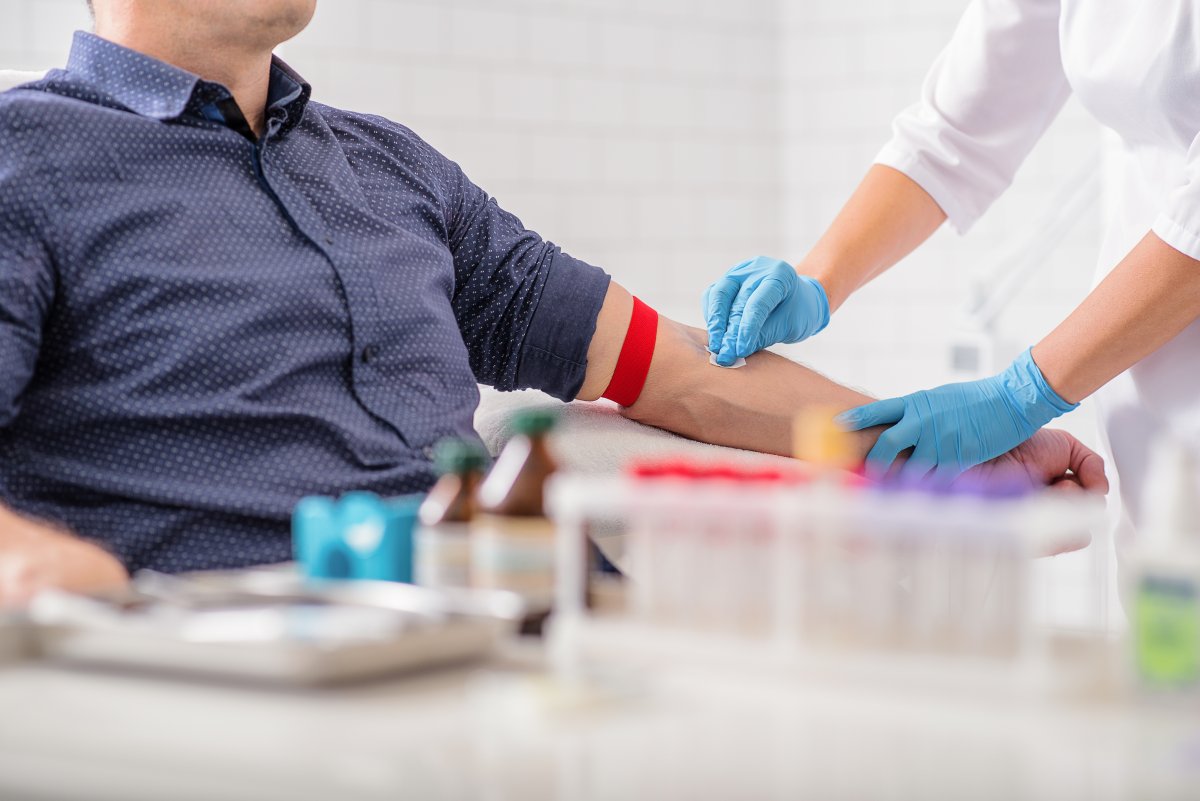 Tadawi Center for Workforce Examination
The medical examination of expat workforce in KSA is the aim of this center in order to make sure they do not carry infectious diseases and determine their fitness and suitability for their jobs. This center is providing the following services:
Residence examination for expats
Municipal examination of catering staff
Checking on the driving licenses
Drug assay
Typhoid and spinal fever vaccinations
Examinations for Aramco and SABIC