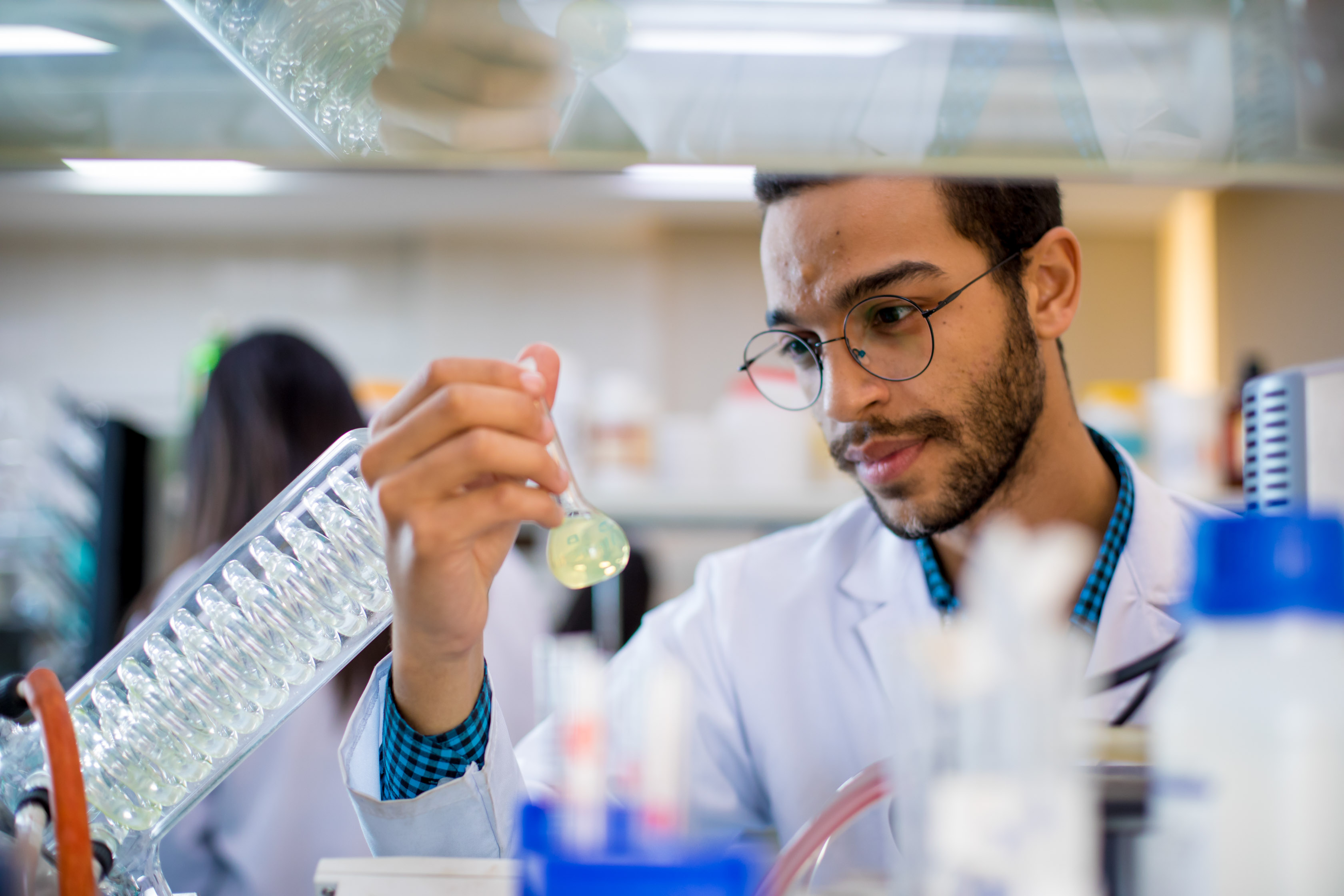 Provide high quality pharmaceutical care to our patients in the hospital, for their safety and their satisfaction.
Pharmaceutical service provides 24 hours activities.
Procurement, storage, ordering, dispensing, distribution and administering, follows the policies & procedures.
Unit dose dispensing system for 24 hours.
Dispensing medications for all inpatient care areas (female ward, Male ward, operating room, delivery room, intensive care unit)
Provision of medicines for ER.
Provision of stocks for OPD.
Medication error monitoring.
Adverse drug reaction monitoring.