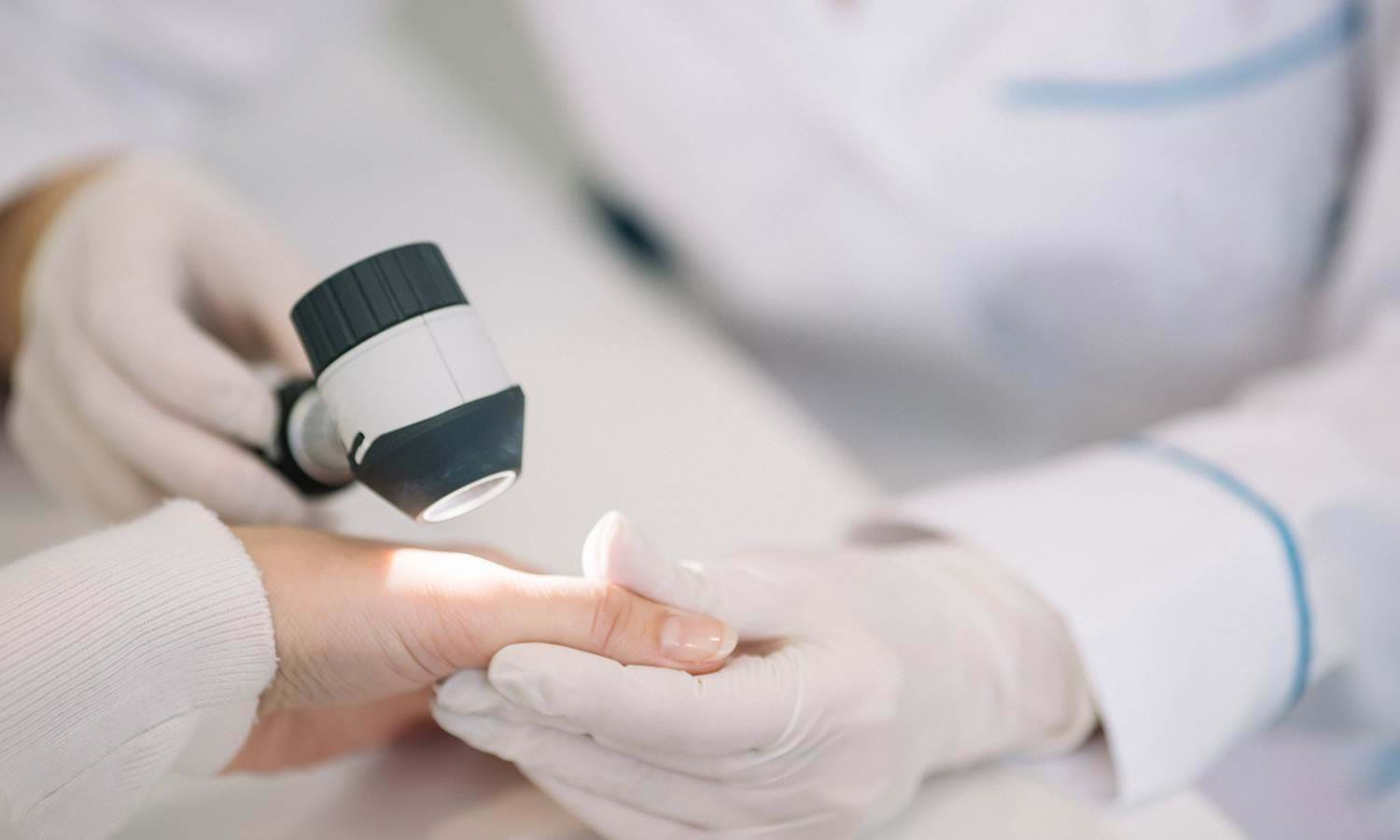 THE 10 BEST WAYS TO TAKE CARE OF YOUR SKIN:
Cleanse your face 2-3 times a day.
Use sun screen outdoors, with minimum SPF 30+.
Remove your makeup before going to bed, to avoid clogging of pores.
Maintain a night routine by using cleanser, followed by toner and moisturiser over face.
Stay hydrated.
Maintain healthy diet rich in antioxidants, including plenty of fruits and green vegetables.
Adequate Sleep each day.
Exfoliate your skin weekly with home based scrubs.
Exercise Regularly.
It is advisable to use anti ageing creams with retinol, AHA/BHA after age of 40 at bedtime.
When we have to visit the Doctor:
Skin color change, feeling very itchy or having scales, pills, or suppurations and wounds, in addition to cases of weak nails or hair, as well as sagging skin, cracks, or dark circles appearing under the eye.
The Clinic for Dermatology deals with diseases that affect the skin and mucous membranes and is also concerned with diseases of nails and hair. It is the diagnosis and treatment of all skin diseases, sexually transmitted diseases (veins medicine), genetic diseases, leprosy, and cosmetology.
Mesotherapy for facial rejuvenation & whitening.
Botox injections for facial wrinkles & axillaries hyperhidrosis.
Filler injections- for face and lips.
Chemical peeling.
Crystal Peeling.
Cryotherapy & electro cautery for viral warts, molluscum Contagiosum, venereal warts, skin tags & pyogenic granuloma.