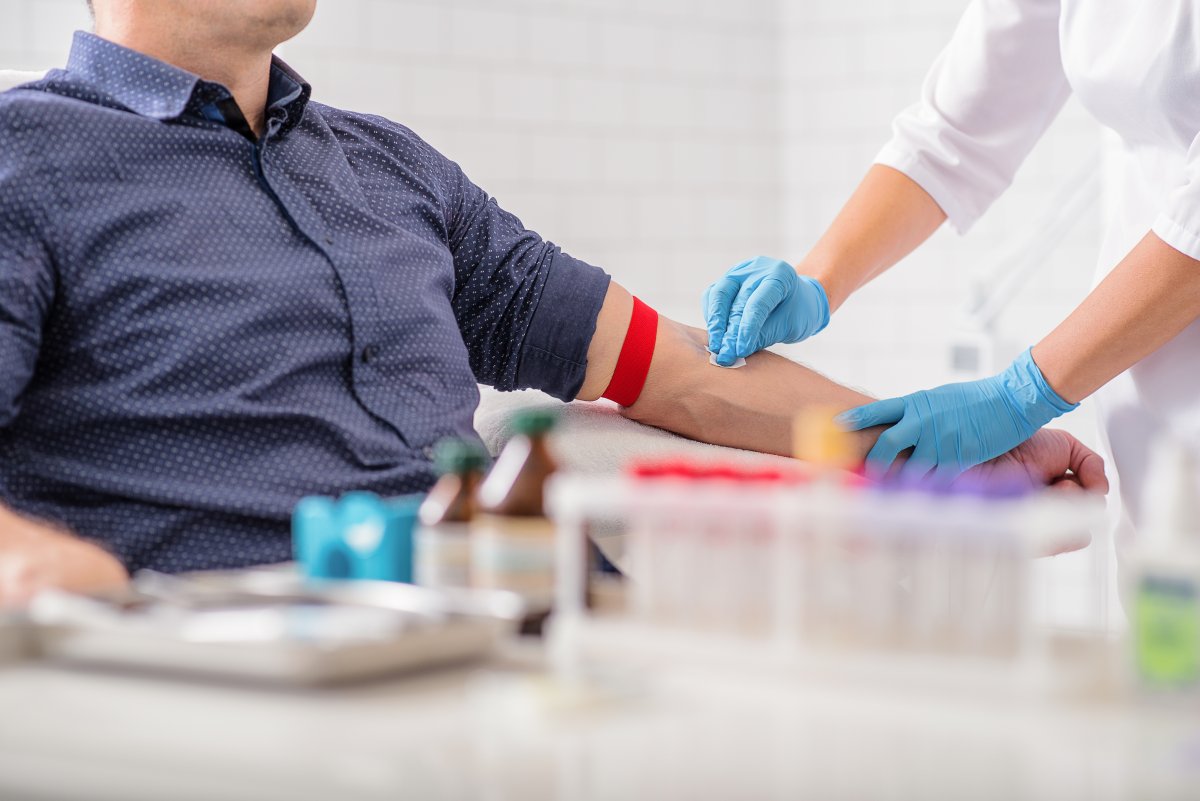 Introduction:
Migrant workers in the Kingdom of Saudi Arabia represent a large number, and with the diversity of their nationalities, categories, and ages, which may have an impact on the health of Saudi society, many decisions were issued by the Health Council of the Gulf Cooperation Council states in 1995, with the necessity of establishing many controls to examine employment …. …
The Startup of Tadawi Iqama Center ( T.I.C.)
Work began with a medication center to examine employment in the middle of 2019, to be one of the leading centers in this field to extend its activities
The goals of the center
Medical examination of migrant workers to work in the Kingdom of Saudi Arabia, to find out how free it is from infectious diseases that pose a danger to those who are in contact with it, which threatens the security and safety of Saudi society.
Examining the fitness and suitability of expatriate workers for the work for which they were brought in and free of diseases that may reduce their ability to
Residence examination for expatriates
Municipal examination of nutrition workers
Check driving licenses
Examination of drugs
Typhoid vaccinations and spinal fever
Aramco and SABIC examinations.